Global Trend Watch
S & P 500 (SPY) Multiple Time-frame Market Analysis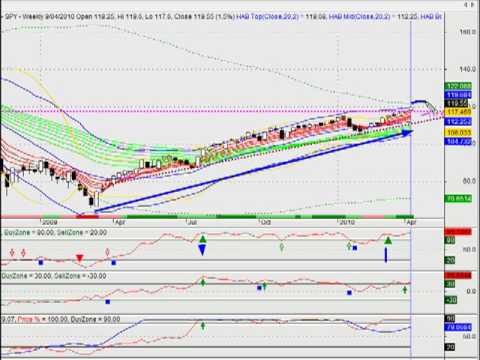 Summary on the SPY:
Bullish on SPY on the Daily and Weekly time-frame.
Trend has been in place for an extended period.
Resistance at 117.5 broken on the daily chart (Fibonacci 61.8%).
Potential Resistance at 120 (A & B Bands).
Watching VIX to confirm market trend continuation.
Volatility Index (VIX) Multiple Time-frame Market Analysis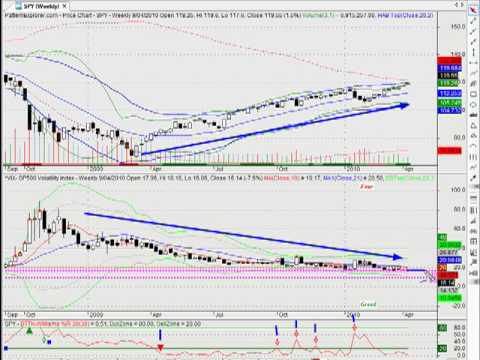 Summary on the VIX:
Resistance at the 16 level being tested on Weekly, Daily & Intra-day time-frame
Bear Confirmed on Williams %R (Dly,Wkly,Mthly)
Watching VIX closely to see if market can break the 16 level on the VIX.
Note:
Stay tuned next week for an extended Stock Market Analysis  including the ASX and selected commodities and currencies