As you may already be aware, Trading is a real passion of mine. And the reason why I started this website is ......To help other Traders become successful in Trading the Stock Markets.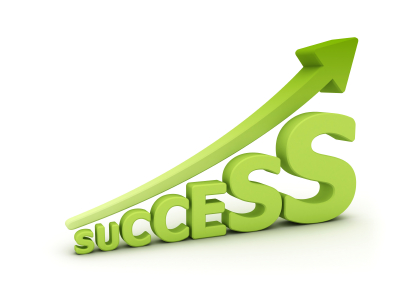 Apart from developing your Trading knowledge, one of the most important things a Trader can do is to develop his very own Written Trading Plan. So I have decided to make available a Free Trading Plan Template in my Free Members Area, that you can use to get started.
So in case you haven't signed up yet, all you need to do is to complete the 4 easy to follow steps below, and you can download my Free Trading Plan Template in minutes.
Sign up to my Free Members Area with your First Name and Email , and click the Yes Please Notify Me! button. (signup in right sidebar)  >>>>>>>>>>>>>>
Confirm your subscription by clicking the link in the confirmation email sent to your email address.
Login to the Global Trend Traders site using the username and password supplied.
Then click this Free Trading Plan Template link to go to the download page.
I have also include my series of articles on the Top 10 questions a Trading Plan must answer, to help you fill out your Trading Plan Template:
You will also find other great resources in the Free Members Area, with more to be added in the coming months.
Enjoy!!
Cade Arnel
Trend Hunter
www.globaltrendtraders.com 2009