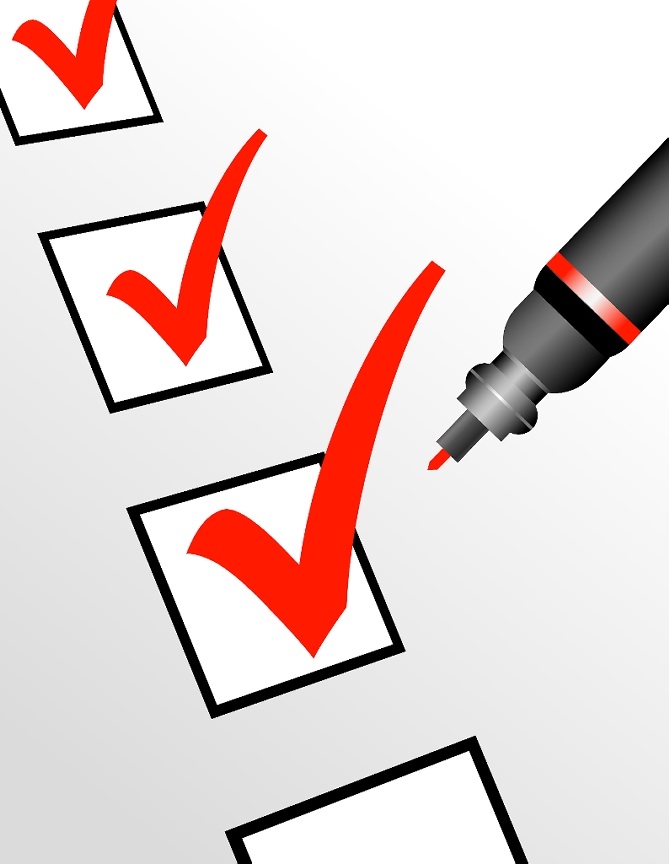 Being prepared for the days stock market trading is a must...
Especially if you want to be successful in the markets.
So what are the important items to include on your Trading Daily Routine Checklist???
I have put together a basic checklist to get new traders started on some successful habits, some of the areas I've already covered in Part 1 were:
Pre-Market Overview
Finding Potential Trades
Make a Watchlist
Check existing positions
Here is my "Traders Daily Routine Checklist – Are you Ticking the boxes – Part 1", in case you missed it.
Market Trading Hours
During the market hours it is a time for watching and trading. Many technical traders simply track their stocks on price charts and other technical indicators. As soon as a quality trade has been found and confirmed it is entered. Traders will then use technical analysis to begin to look for their exit signal, which is define in their trading plan.
You will often find that entering trades is more of an art than a science, and there are some tricks you can use to gain a better entry, which will come with experience . Trade management and Trade Exits, on the other hand, should always be an exact science, and following your rules is a must.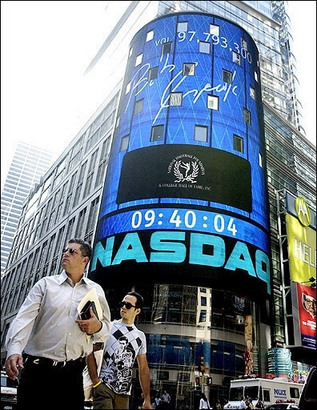 If you are like me, who lives in Australia, and is asleep while the US Market is trading. Greater emphasis needs to be put on your Pre-market Preparation, to be able to set your online broker orders before the market opens, in such a way that they will be executed should your criteria be met. It sounds a bit more complicated, but actually its not, in fact in some ways it can be an advantage, because you can look at a situation more clearly Pre-market, when your emotion aren't being skewed by market action and excitement.
After-Trading Hours
The most important component of after-hours trading is performance evaluation. It is important to carefully record all trades and observations for both tax purposes and performance evaluation. Performance evaluation involves looking over all of your trading activity and identifying things that need improvement.
The Trading Daily Routine for an End of Day Traders, should also include their Pre-Market preparation for the following days trading, at this time. This is usually because they are at work or asleep during these Pre-Market hours.
Conclusion
Looking at the basic Trading Daily Routine checklist of the typical trader, it is apparent that the Pre-Market preparation is paramount to your trading success. This is the important  time when trading opportunities are identified and the day is planned. Market hours are simply a time of entering and exiting positions, not devising any new plans or opportunities. And finally, after hours is just a time to review yourself & the days trading and assess performance. Executing a daily trading routine such as this one can help you improve your trading and ultimately beat market returns. It just takes some good education, resources and proper planning and preparation.
I hope that you have enjoyed this blog series on the "Top 10 questions a Trading Plan must answer". Below are all the posts in this series:
Cade Arnel
Trend Hunter
www.globaltrendtraders.com 2009-2010