What is a Trading Success Profile, do I here you say....
And what has it got to do with creating your own Written Trading Plan....
A Success Profile is simply a list of attributes, answers or happenings which helps you quantify Success or or pinpoint areas to improve.
So lets take a closer look...
Build your own Success Profile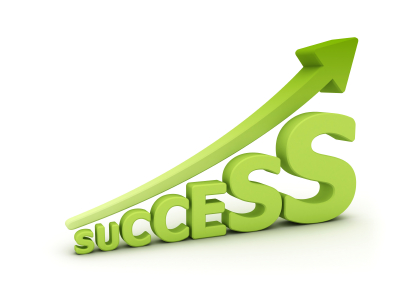 You can define your own Success Profile in 1 or a combination of ways:
Usually it is a list of questions for which you answer honestly, which are used to pinpoint areas of strength or weakness, and used to improve upon or lead you to Success.
or
A list of events, which if they occur will help lead you toward Success.
When evaluating my Success profile, I like use a combination questions and events, to which I gauge myself daily.
By answering some of these questions before trading, it helps me identify if I'm ready to have a Successful Days Trading.
A Success Profile of what a Good Day looks like.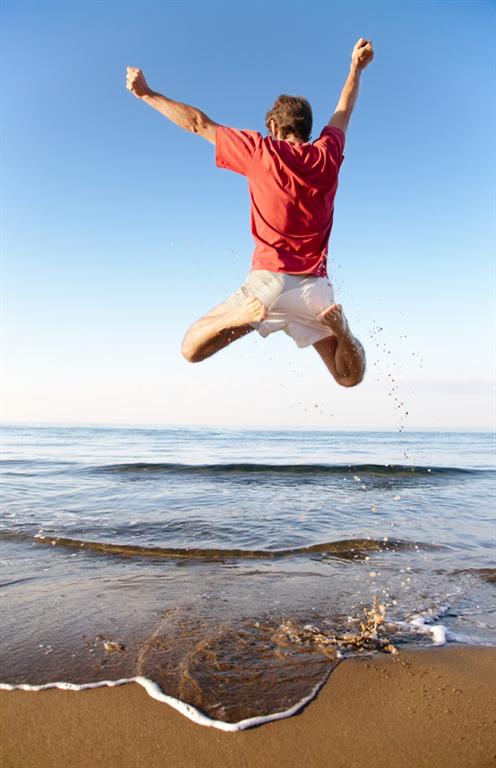 What does a good days Trading look like for you.....
There are certain things that you do on a good day that that make it a good days Trading.... What are they...
What are the task you have to do, to ensure you have the best chance of being successful. List them in their correct order.....
A builder for example has to do a certain tasks in the correct order, such as prepare the foundation & services, build the foundation, erect the frame and so on, and so on....or the house will fall down or have serious flaws.
Its the same for a Stock Market Trader, there are certain things you must do to stack the odds in your favor on a consistently basis. Even if your a part time trader, you need to be professional, or you can only expect part-time or average results.
A Success Profile of what a Bad Day looks like.
Like wise. What does a Bad Day look like for you......
Are there certain things that you do or don't do which turn your days trading bad.... What are they....
Sometimes they are the opposite to the items which make a good days trading.
Include your Success Profile in your Written Trading Plan

Now that you've gone to the trouble of working out your Good Days events from your bad, its a must to include it in your written trading plan. You can even pin your Good Day events next to your computer, and the more time you do them, the sooner they become habit.
The process of developing a Success Profile can also be used in many other areas of your life or business.
So which Road are you going to take......Give it a go, you'll be surprise how it will help....
I hope that you are enjoying this blog series on the "Top 10 questions a Trading Plan must answer". Below are all the posts in this series:
Stay tuned next week for "How will you Review your Trading System"
Cade Arnel
Trend Hunter
www.globaltrendtraders.com 2009