For those who would like to know more about me, and why I started this blog on Global Trend Trading.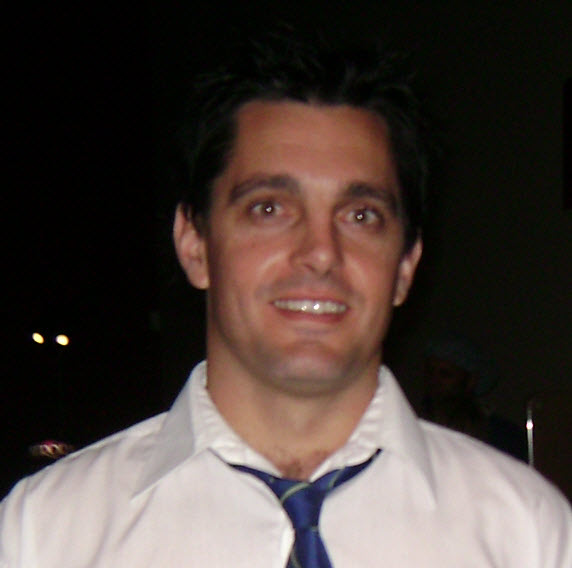 My first taste of trading stocks was during my teenage years, where my Dad encouraged me to trade some blue chip stocks in the Australian Stock Market. Ever since then I've had a real desire to learn about the stock market and have invested thousands of dollars, learning from my professional stock market mentors.
Now days I enjoy Trading mainly in the US Stock Market and rotating my money in & out of different areas of the Markets, using a variety of Stock and Option strategies. Whether it be Currencies, Commodities or Sector Indices, there is always a trend in the Market somewhere.
It also pleases me to be able to help others learn how to trade successfully, sharing some of my knowledge that I've gained over the years. I hope to be able to create comment and discussion within this blog, as Trading is an art where you are continually learning and evolving.
Happy Trading,
Cade Arnel
Trend Trader
www.globaltrendtraders.com ©  2009-2010