Over the last decade, Stock Option Investing has really grown in popularity.
With 507 Million contracts being traded in 1999, increasing up to more than 3 billion contracts in 2007, according to the Options Industry Council.
So why the surge in popularity...
Stock Options can be very useful to any Stock Option portfolio, depending on the investors trading style and comfort level, a stock option strategy can be selected to suit both the investor and the stock market environment.
So lets take a closer look at the advantages of Stock Option Investing, and why they have become so popular:
Speculation Stock Option Investing: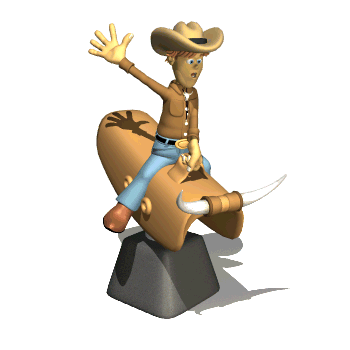 Speculation Investing with Stock Options is a great way to take advantage of any impeding stock price movement. You can ride both bear and bull trends, with increased leverage, to really take advantage of  a given stock move in the right direction.
Speculation on stocks using stock options usually involves buying stock options, but the beauty of stock options is that they can be used in different ways to result in varying effects.
With the use of Stock Options you can increase your leaverage 10 fold, experienced options traders understand that leverage can be a double edge sword, so gaining a good knowledge of how to use stock options and leverage is always recommended.
Its worth noting that Stock and Options can be bought and sold in specific combination's (or Options Spreads), that can increase or decrease the leverage and the risk characteristics of the position, according to the combination you choose.
So a good options knowledge can help you choose the right option strategy for the given market environment.
Income Generation with Stock Options: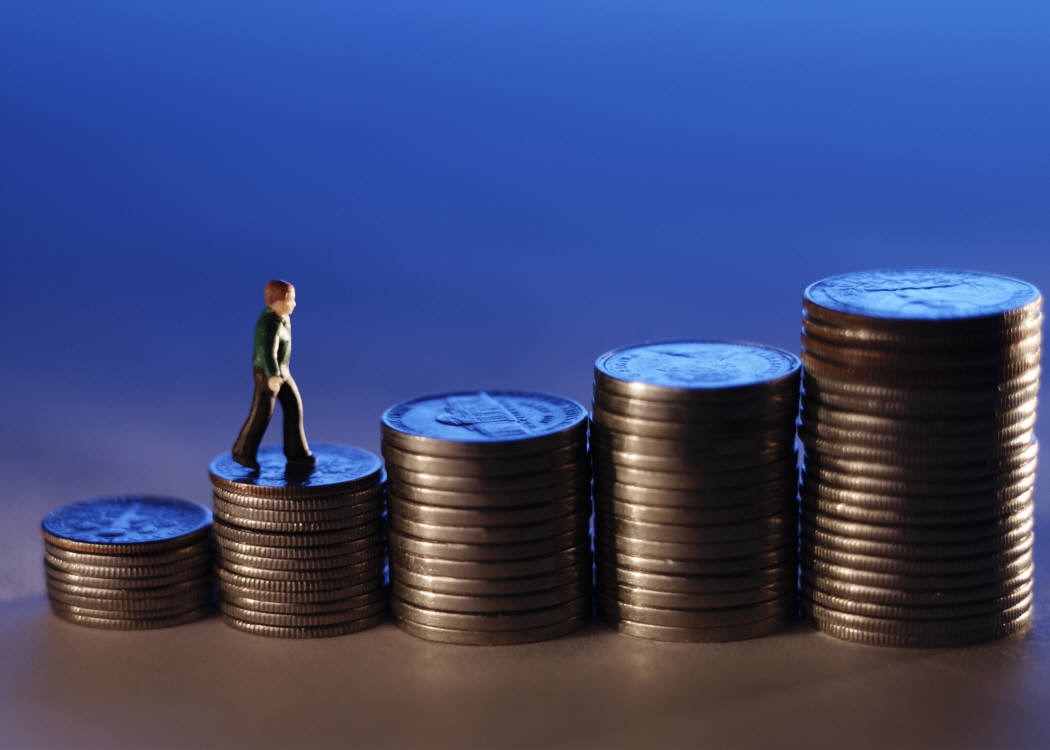 Many traders are simply not aware that Stock Options can be used to generate a more consistent income. There are various Stock & Option combinations, like Covered Calls, which rather than playing a large stock price move, can give you more consistent income of approximately 3-9% per month, even if the stock price remains unchanged.
Some of the more common income generating option strategies are:
Covered Calls
Iron Condor
Calendar Spreads
Naked Put
Income in these Options Strategies is generated by selling an option, or to be more specific Time or Volatility.
They are generally more forgiving with the correct prediction of price movement, and can help reduce your portfolio risk.
Hedging with Stock Options: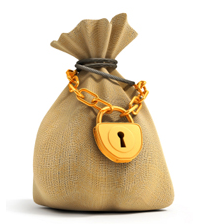 One of the biggest advantages of Stock Option Investing for your portfolio, is the fact you can use them to hedge a position or even a whole portfolio. To hedge a position is like taking insurance on your shares or option positions, or protect the value of you assets, and give you piece of mind.
So in effect, options can help reduce the risk  that you take by simply owning shares. For example you may have bought 100 XYZ shares that has risen from $15.00 to $20.00 and you what to lock in the profits without selling the stock, so you could buy a March 2011 $20 Puts for $1.20 each, and you could lock in the price till March at $20 a share. So as you can see its much like buying insurance.
So there you have it 3 Advantages of using Stock Option Investing, and with a little Option Trading knowledge you could use them to greatly improve your trading results
Enjoy!!
Cade Arnel
Trend Hunter
www.globaltrendtraders.com © 2009-2010